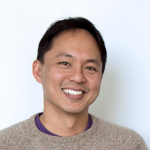 SVIP has continually connected us with outstanding engineers over the past five years. It's been amazing to see how motivated SVIPers are and how quickly they're able to get up to speed and make meaningful contributions to our business.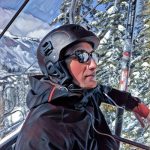 SVIP has been an incredible partner to Roam Analytics! They've helped introduce us to some exceptional candidates and have always made the process a breeze. The individuals they admit into the program are high-quality, as are the program administrators. We're thrilled to be a part of the program and look forward to our continued partnership with SVIP!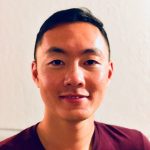 At Awair, we have been very happy with SVIP. Alex, our backend software engineer who joined us through SVIP, is now a proud member of our team. Highly recommend SVIP to any startup that is looking to scale the team with quality engineers!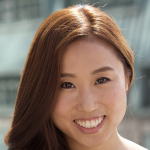 SVIP has brought us top talent from across the globe. They dove straight in and have been adding immense value to our company ever since. The diverse viewpoints and experience they bring has been highly beneficial to our culture and growth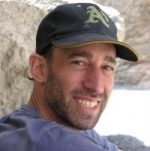 We are a proud long-term partner of SVIP. They have helped us find incredible engineers who have become part of the core fabric of the Caring family. SVIP has not only connected us to amazing talent but they have created an end-to-end solution, making it a lot easier for startups to work with ambitious engineers from around the world.