Bio
Met a gentleman called Alex Lewis who is a designer, a world traveller, a father, and a quadruple amputee. While at uni we started designing prosthetics to his specifications and stumbled across a method that has never been done before or since. Fell in love with the problem and with feeling useful and now run Koalaa which provides affordable prosthetics across the world.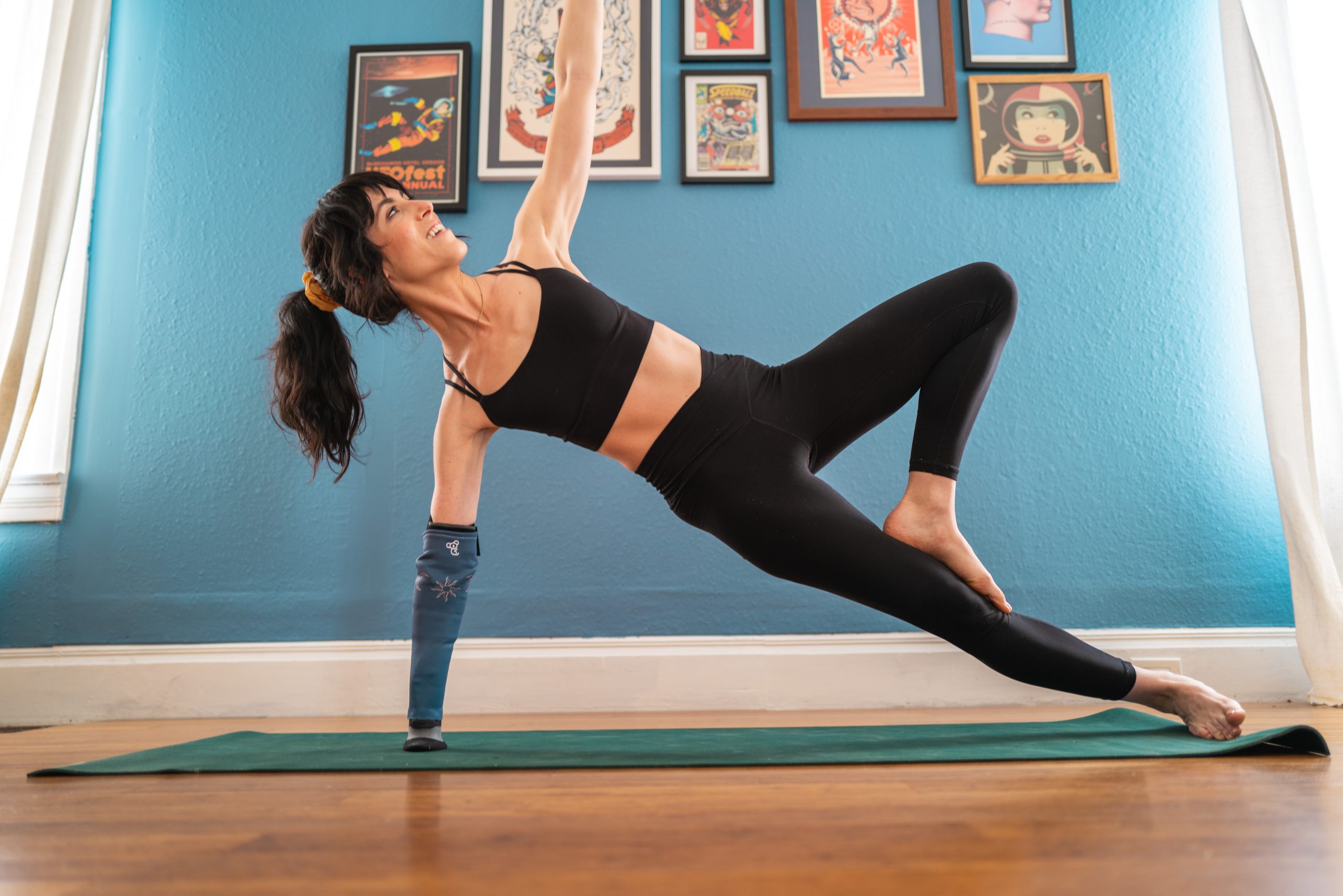 One sentence pitch
Making Prosthetics Like clothes, that are accessible to the 93% of people with limb loss that are currently unserved.
Industry/Sector
Health tech – globally
Company Investment Stage
Seed/Series A – £1.5 M raised to date from mostly angels
Company Locotion
West London – team all over UK, some in Latin America
Video
Pitch Deck
Problem
Globally, 90% of amputees lack access to prostheses due to prohibitive costs and the services to get them being fragmented, difficult to navigate and expensive. Of those with access, a third abandon their prosthetic due to poor comfort and functionality. We stumbled across this by accident. At university I was introduced me to a chap called Alex Lewis. He is an incredible man, father, designer, world traveller and speaker – he also is a quadruple amputee, meaning he's lost both his arms and both his legs. Soon we just wanted to make something for him that he might find useful. We ended up with this terrible prototype but it turned out to be designed completely different to other attempts at prosthetics. Alex loved it, it was simple and comfy. We fell in love with Alex, with the problem, and with the feeling of being of service, and decided we wanted to carry on. We set up as a brand properly in 2020 to start selling and since then it has completely taken off.
Solution
Unlike traditional prosthetics, Koalaa prosthetics are made from fabric which is breathable and fits snugly against the arm. Interchangeable tools, driven by user feedback and need, can be attached to the end of the sleeve and swapped in and out, depending on the task the user would like to do. Koalaa prosthetics are available to purchase through the website with just a few simple measurements and can be shipped to any country in the world.
Business Model
We can be deployed in countries where traditional prosthetics cannot – so we address the 90% unserved market for these devices. We have a d2c offering but to date our revenue has come mostly from b2b contracts.
Competition
The market consists of incumbent firms most of which are over 100 years old; and a string of bionic startups that are focussed on 3d printing. No one is looking at designing prosthetics like clothes, and none come near our price point. The core team are led by wearers with limb difference, this user insight coupled with the speed of our development cycle will keep us ahead of the competition.
Traction
Over £1M in revenue, approaching our 1000th user, active in every continent, partnered with world leading prosthetic clinic chains.
Looking For
Investors with commercial experience in health tech, understanding of medical reimbursement and/or joint consumer and b2b offerings
Social media links
@KoalaaCommunity